Black Cat Special!
October is Feline Month.
40% off an Exam and a free vaccination.

December Special
Home for the Holidays, Microchipping Special!
Save 35% on Microchipping services, throughout the month of December.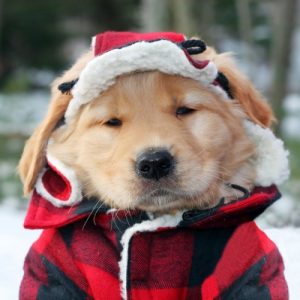 Frontline is buy 1 box, receive a dose for free!
We also carry Bravecto, a oral flea and tick medication that lasts for 12 weeks!