Megan McElroy D.V.M.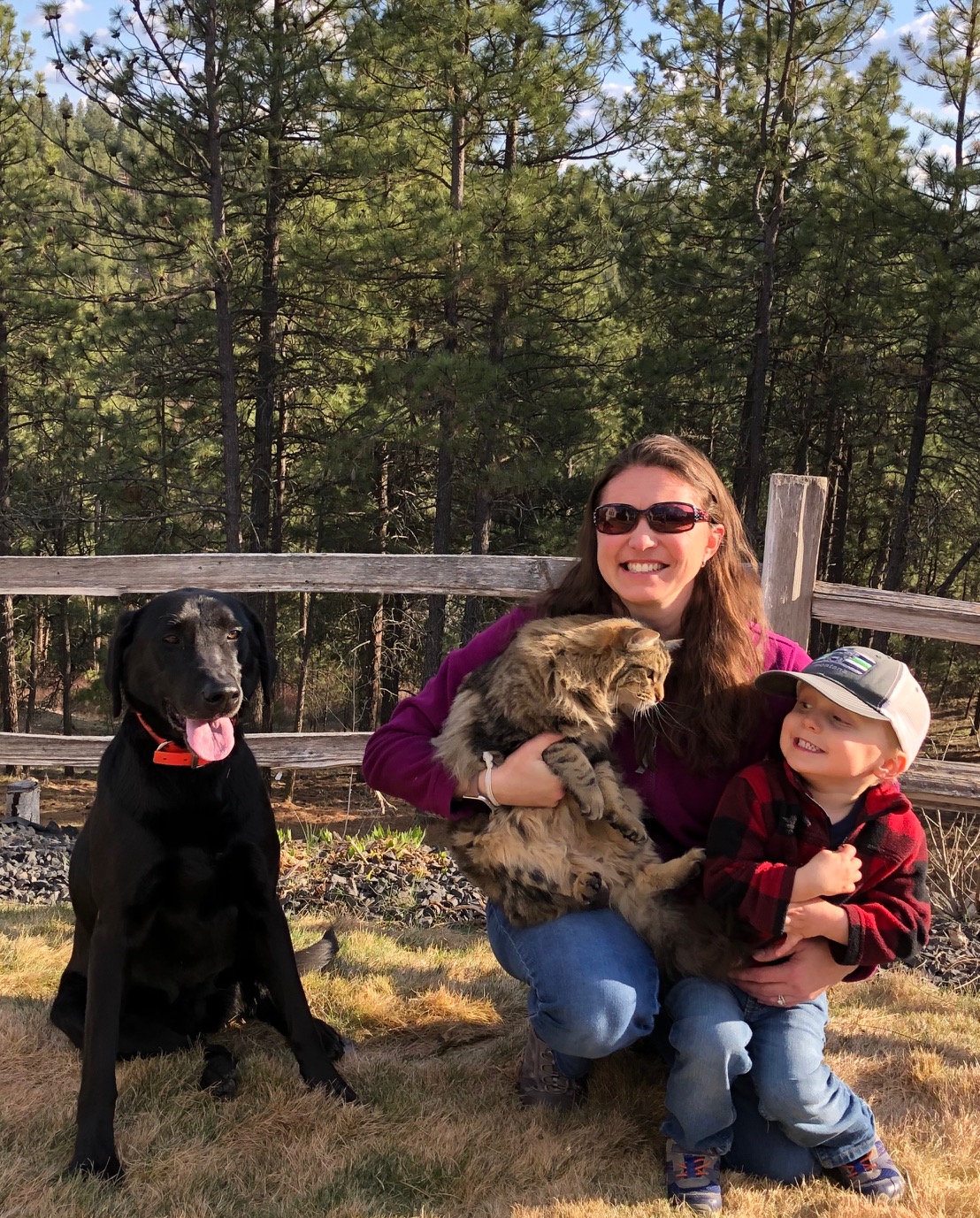 The clinic has remained in the family with the purchase of the business by Dr. Megan McElroy.
Doctor Megan McElroy graduated from Washington State University, College of Veterinary Medicine in May, 2002. She is Dr. Pat O'Dea's daughter. She is married to Jim who works in the accounting field, and they welcomed their son James to their family in January 2017! She has special interests in cardiology and treatment of cancer. In her spare time she enjoys reading, gardening, and outdoor recreation. They share their house with their spunky Labrador Pepper, crazy Drahthaar Petra and their adventurous cats Duke and Daisy!
Joan Vendramin, D.V.M.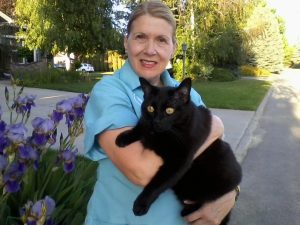 Dr. Joan Vendramin received her Doctorate in Veterinary Medicine from WSU in 1983. Dr. Vendramin has a special interest in senior pet medicine, as well as feline medicine and surgery. She shares her home with her wonderful Bombay kitty named Banshee who loves to live up to her name!
Anna Pfeiffer D.V.M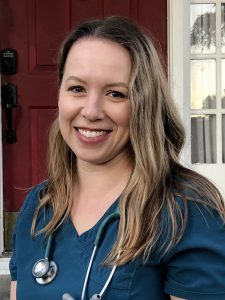 Anna Pfeiffer decided she wanted to become a veterinarian after growing up in a small town in Alaska with no local veterinarian. She followed her dream to Washington State University where she graduated in 2012. Go Cougs! She has had a wide range of experiences in veterinary medicine including large animal, small animal, exotics and wildlife. Her favorite things about veterinary medicine are surgery, emergency medicine, reproductive medicine and helping teach the next generation of veterinarians and technicians. In her spare time, Anna enjoys riding her Peloton, cooking, gardening and spending time with her husband, new baby and corgi. 
---
                 Cheryl, Veterinary Assistant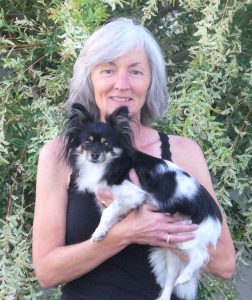 Cheryl has been working at Heart Arrow Veterinary Service since 1989! She enjoys spending time with her family and is a very proud Grandma to Hayleigh and Brody! She has a little Pomeranian mix named Lyric who loves to make her laugh!
Heather, Veterinary Assistant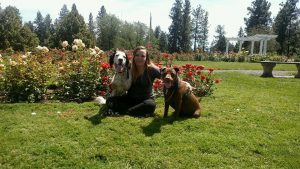 Heather was born and raised in Bozeman, Montana.  She moved to Spokane in May of 2018. She has always loved animals and knew from a young age that she wanted to be in the veterinary field. She studied Pre-Veterinary Medicine at Montana state University and has plans to continue her education and obtain her Associates Degree in Veterinary Technology. Heather has an adorable rabbit named Thumper, a loving pit bull mix named Nala and an outgoing English setter named Niko. And to add to the mix, a loving kitty named Kivu 
Leah, Certified Veterinary Assistant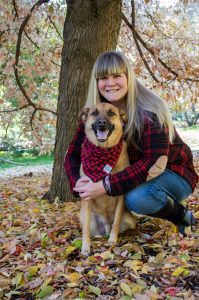 Leah was born and raised in Reading, Massachusetts then moved to New Hampshire at the age of 13, before leaving for college in Providence, RI. Leah graduated from Johnson & Wales University in 2009 with her degree in Equine Studies. She then moved to the east coast in 2013 to pursue her love for horses, and worked at a horse farm as an assistant trainer for 3 years. Leah loves to spend her free time with her wild and wonderful little boy Brody, twin sister, and mother. Leah has a dog named Rocky, 2 cats- Grey and Bailey and 2 guinea pigs named Rigley and River.
Selina, Veterinary Assistant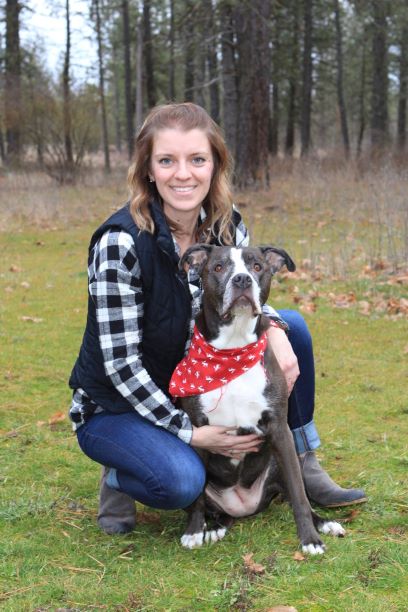 Selina was born and raised in Spokane, WA. She grew up in the country and has always loved being around animals and loves the outdoors! She enjoys hiking, camping, paddle boarding and of course football! She enjoys spending time with her boxer pit Nakita who she has had from the time she was 6 weeks old. Raising Nakita drove her to love training dogs and she became a certified dog trainer. Selina is a college graduate and in the future plans to further her education in the animal field.
 Lyndsey, Certified Veterinary Assistant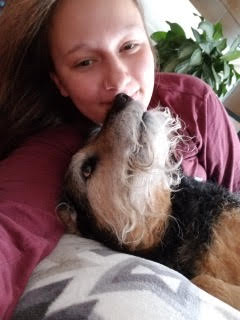 Hi my name is Lyndsey. I have a huge passion and compassion for all animals. I am a certified veterinary assistant with aspirations to become a zoologist and work at an animal sanctuary. My dream is to work with as many species as possible before my time is up. I grew up splitting my time in Spokane and Northeastern Montana. I have 2 cats and 3 rats that I love to come home to. My cats names are Asher a 1 yr old domestic long hair and Archie a 10 week old domestic medium hair. My 3 rats are Agamenmon, Hood, and Vail. In my free time I enjoy spending time with my family, and pets. When I'm not with them I am reading a book or playing video games.