"Helping you protect your pets"

MICROCHIP PET IDENTIFICATION SPECIAL EXTENDED! 35% OFF IN JANUARY!! This special includes AVID Microchip placement inyour pet and lifetime registration.

When it comes to finding a lost pet, microchips—implantable computer chips that are encoded with a unique ID number and placed under your pet's skin—are way more effective than a standard nametag. Below is a list to help your lost pet return safely home.1. Get your pet microchipped2. Immediately enroll your pet's microchip in a national data base.3. Don't forget to include emergency contacts in your registration data.4. Take the time to update your contact information if it has changed.5. Microchips are great but get a collar nametag and license for your pet, too.
Dogs and Babies: Never Alone Together!!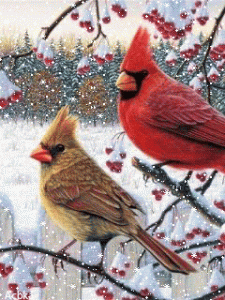 A recent article in the American Journal of Forensic Science described 3 separate instances in which unattended infants in baby swings were fatally mauled by the family dog. Major triggers for canine aggression include dominance, possessive, territorial or protective, pain or redirected, and predatory aggression. It is impossible to know what triggered the fatal attack in these cases, but it was hypothesized that predatory aggression was triggered in these dogs by the movement of the swing. Children should never be left unattended with family pets.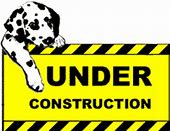 A huge Thank You to each and every one of our clients for your patience during our recent renovation. It was a process! We hope you like your new and improved veterinary clinic!
heartarrowvet.com has a new look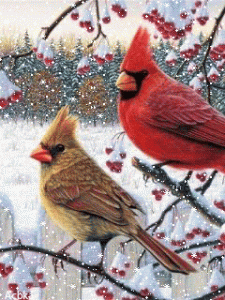 The Heart Arrow web page has recently been updated and modernized to be easily read on any electronic device. Check out the staff, newsletters, specials, furry friends and timely articles.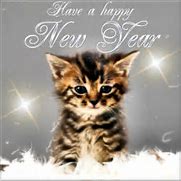 The staff and doctors at Heart Arrow Veterinary Service wish everyone a happy, healthy 2018